"I spend most days in this bed too small for two
Misplacing time like I've got it to lose"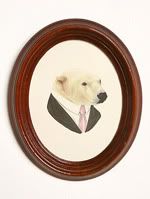 So this (click the image above to enlarge) is what I drew on scraps of paper this evening. The original is on two torn pieces of plain Moleskine notebook paper but I was able to heal it. A prize to whoever can name the creator of this adorable polar bear and related series. I'm going to create/find some textures to incorporate into this. I'm going to add some lettering too.