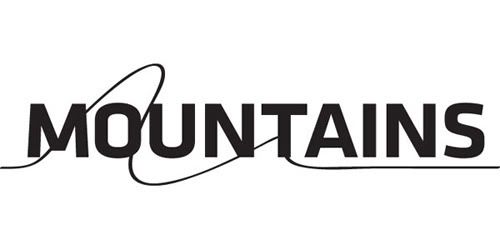 Last night I took ho
me thirteen copies
of Mountains; a magazine (that I'd call mor
e of a book) put together with the imagination of Brooks Reynolds and the design credentials of Jason Mante. The overall aesthetic of the magazine is absolutely incredible
at an odd size of 6 x 9", with
a spot varnish title that can only be read when it catches light in the best way, and a quality of matte paper that releases the best aroma when you turn the pages. Brooks's keen eye for detail most certainly paid off as the end result is far more than I'd ever expected.


Alongside the beautiful poetic writings of Trevor Walroth, a powerful interview with Rob Dyer (by Andrea Dyer - no relation), and some of his own photography, Brooks was kind enough to think of me when shopping for content and gave me a number of pages to play with. On top of this, we set out to take a few photos for my section, just as everyone else's. This resulted in my first near death experience due to the ingestion of too many coloured smoke bombs, a narrow brush with hypothermia, and of course the successful and casual riding of a giant bear (my preferred method of transportation). Also, if you get your hands on a copy of the magazine, you'll get to see a pretty amusing candid photo of me with my arms in my shirt.


The following images are very sad attempts at photographing the book in Photo Booth (as my camera batteries died immediately after taking the previous photo of the stack atop my desk), a scan of my "profile" preceding my submissions, and two photo/illustration collaborations (which can be enlarged for your viewing pleasure upon clicking).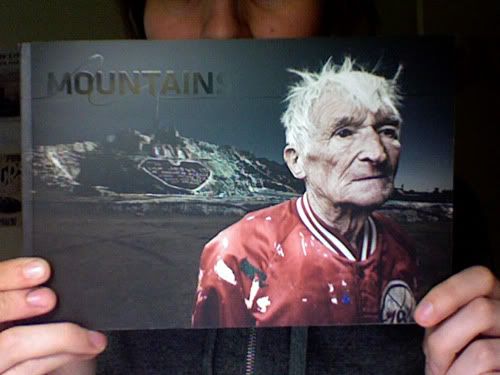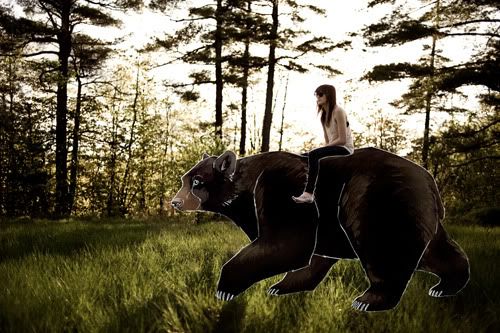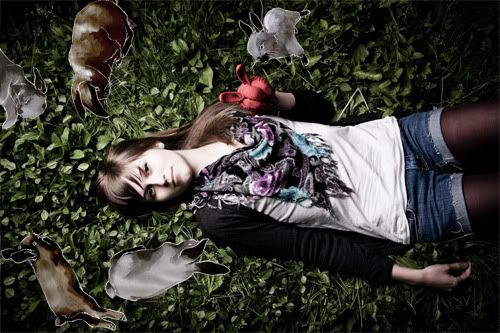 I am extremely happy with the outcome and I'm very thankful that I was given the chance to be a part of this project. I admire Brooks's drive and his ability to actually follow through with all of the wonderful things he dreams up. I hope to work with you again soon, but even more importantly, hang out and watch Bottle Rocket. Until then, here is my public appreciation and promotion of you and your work!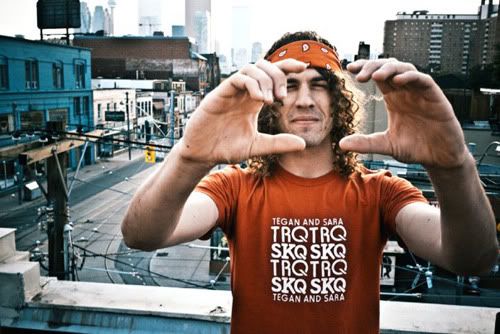 THANK YOU



Check out Brooks and his work at the following places:

http://www.brooksreynolds.com
http://www.vowtoremember.com
http://www.wearesleepinggiants.com