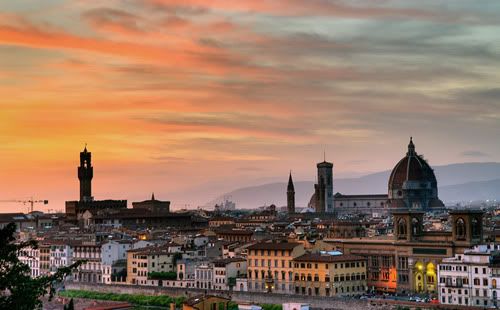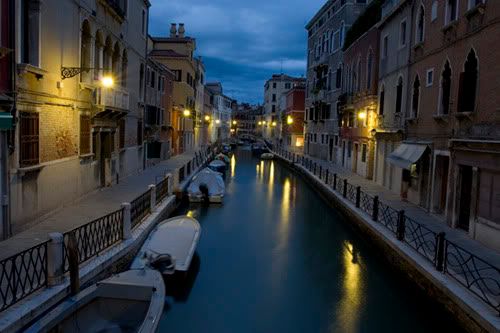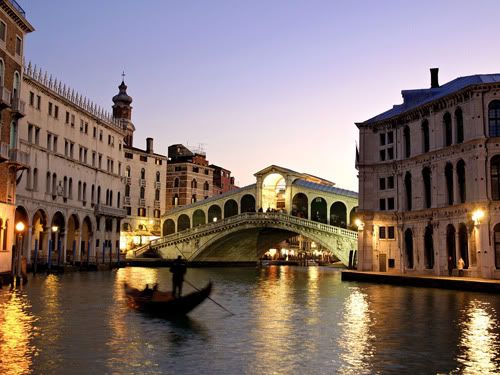 Dear Mom/Dad/Grandma/Grandpa,
This evening Erin and I attended an information session that left us shakey, not only because of an extreme longing for food but for a potentially awesome end to our 2nd year in the illustration program. This is probably the easiest way to tell you about it since I have the ability to share a ton of information with you that can be referred to later.
Alright. Here it is;
a three week drawing/painting workshop in Florence Italy
(in May/June 2010).
I know what you're about to ask about and, yes, it is a costly trip. The payment plan is as follows:
December 18:
$750.00
deposit* required with application
January 15: last day to apply with deposit
January 29:
$1,100.00
installment
February 26:
$1,100.00
installment
March 28:
$1,050.00
installment (final)
__________________________________________________________
GRAND TOTAL:
$4,000.00

*Deposits are non-refundable after January 29, 2010
klJLDKJSKfjlsdf;lsd;f'as;
I know this is a lot of money but this is kind of an amazing opportunity (for the artistic and cultural experience) and this is what the $4,000 includes:
+ Return flight Toronto-Italy (Florence)
+ All scheduled group accommodations
+ 10 lesson drawing and painting workshop
+ All travel to scheduled group sites
+ Museum fees to scheduled group sites
+ Premium travel and travel health insurance
The trip is offered by the Sheridan illustration co-program coordinator
Clemente Botelho
, who will act as both tour guide and instructor. Some day trip locations include various landmarks, galleries, and museums in Venice, Rome, Bologna, Tuscan hill towns, and of course in Florence where participating students will reside for the three week stay. As if it were a regular school week, student's days will be spent drawing/painting on location according to regular assignments and challenges given by Clemente.
Accommodations are nothing short of student luxury. Private apartments will be assigned to pairs with a standard of 2 students per room and 4-6 per apartment. And guess what... THEY HAVE WASHING MACHINES! Erin and I grinned at one another when this was announced. They are also equipped with completely furnished kitchens. Students will be encouraged to purchase fresh food in the local markets to personally prepare in order to save money.
Closer to the time of departure, students will be given a suggested list of supplies to bring. Spending money is not included in the set rate but obviously this is something I'd deal with myself.
So, I guess what I'm saying is...
Christmas is coming...
My birthday will follow...
and then there's next Christmas...
and my birthday after that.
If I cover my own spending money and some sort of cut of the total can we work out some kind of deal? Is there some kind of inter-family loan system that I don't know about? What if I pay you back later? What if I give you money in installments in the summer afterward? What if we all go buy lottery tickets and win the big one? What about mining for diamonds?
This is highly unrealistic on my own but it's something that I'd really like to do and that I think would be extremely beneficial in regards to perfecting my craft. And it's in Italy!
I love you.
Sincerely,
Jacqueline.