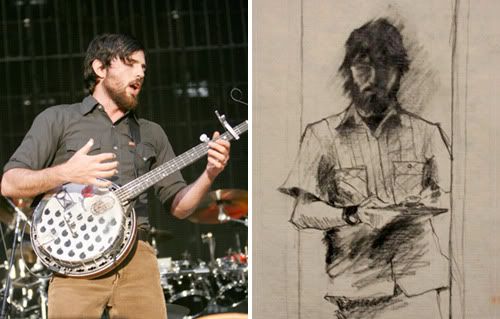 So, in my previous post I shared a music video for
Slight Figure of Speech
by the Avett Brothers. In my search for a band Myspace in order check out more music from their latest album
I and Love and You
, I casually stumbled upon Scott Avett's website. As it turns out he's not only an attractive banjo player with exceptional facial hair, but a pretty accomplished artist.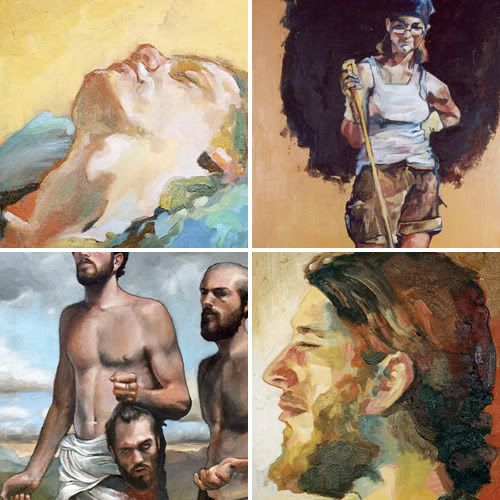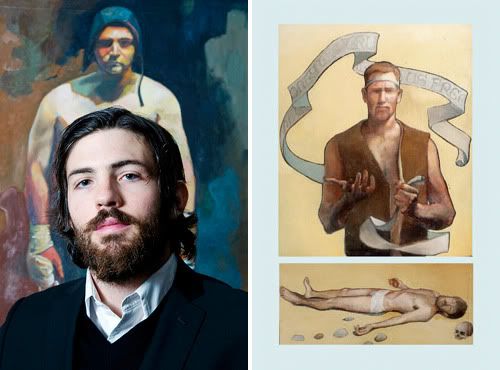 Check out the band here, check out more of Scott's artwork here, and check out more Scott here.
hahahahahahaha I'm such a girl.